Veluwse Bron
Let yourself be surprised when you visit the largest resort within the Netherlands: the Veluwse bron in Emst. Here you will find all amenities with regard to sauna, beauty and wellness. It offers peace and quiet, space and culinary delights!
Veluwse Bron package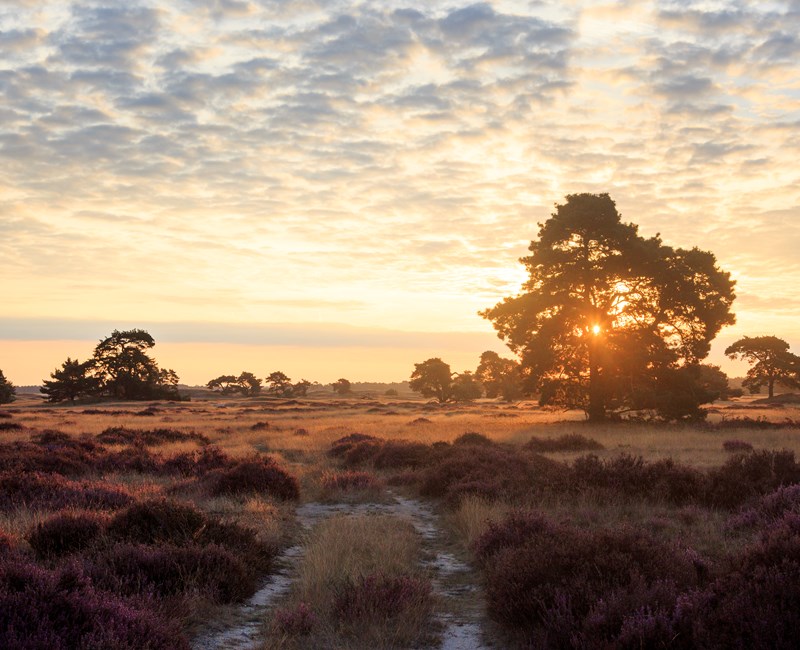 Wellness
Van der Valk Hotel Harderwijk is perfectly situated in the beautiful Veluwe forests. Besides the many recreational possibilities, this location also offers plenty of opportunities to relax in one of the wellness resorts in the vicinity.
Are you ready to relax after an exhausting day, or would you like to start the day off refreshed? Book one of our special Wellness Packages now and combine your stay with a visit to the Zwaluwhoeve or the Veluwse Bron.
Sauna, Beauty & Wellnesscenter
Relax and unwind at the wellness centre Zwaluwhoeve in Hierden. In this unique location you can enjoy hospitality, gastronomy, carefree relaxation at a beauty centre and modern sauna facilities.
Package